KKOOM not only provides scholarships to college scholars, but we financially support a partner organization in Seoul called Oak Tree Project. They are a scholarship fund and mentoring program for Korean orphans who attend college and university. Currently, there are three Oak Tree Project Scholars who grew up at Samsungwon Orphanage. Nahyun, one of the Oak Tree Project Scholars, is currently in Australia.
He left in early fall for an internship and we wanted to share with you his experiences so far. We asked him a few questions and here are his answers he wrote in English:
Describe your internship in Australia. Where are you staying and what are you doing?

My internship is to do Italian cooking in a nursing home. I'm staying in Adelaide.

What has been the most challenging?

The hardest thing is communication in English.

What have you enjoyed the most about your internship?
How did you get this internship and how long is it?

I got it from my college and I've been staying here for about 4 months

What has been your favorite thing to do in Australia?

Playing soccer with Aussie, Korean, and Japanese people.

Have you seen a koala or kangaroo yet?

I've seen them a few times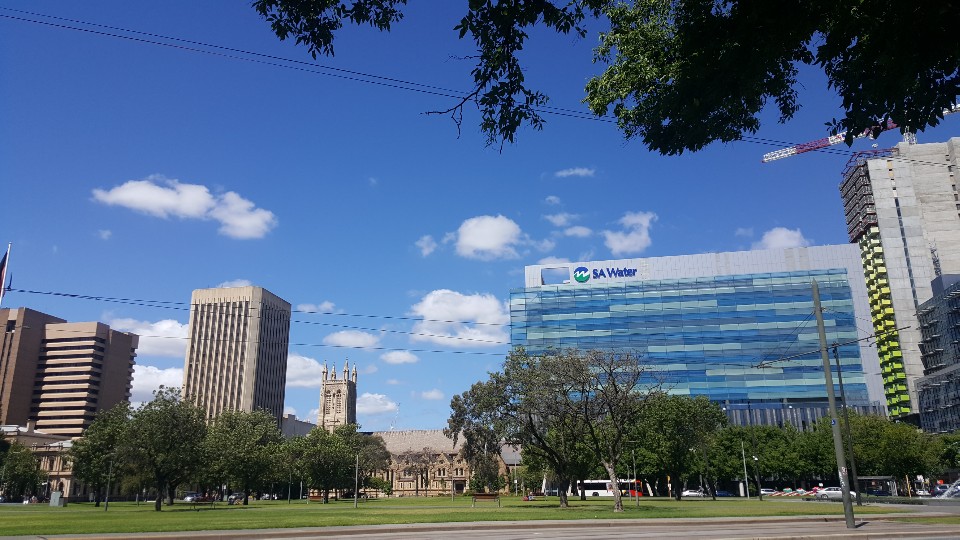 Nahyun will be completing his internship in February and returning to South Korea. Good luck with the rest of your time down under Nahyun. Samsungwon Orphanage, Oak Tree Project, and KKOOM are all so proud of you!