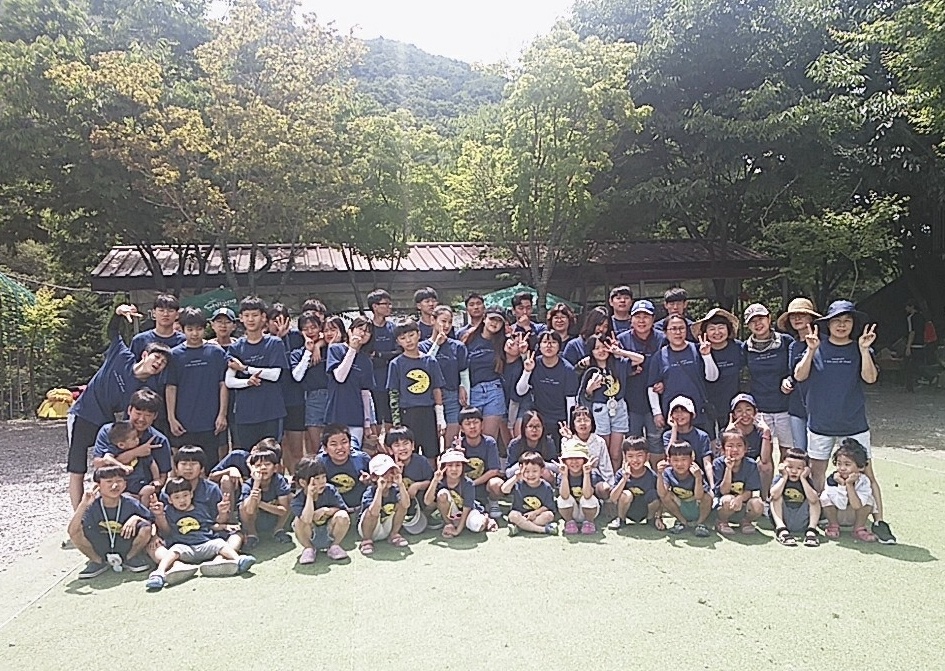 Welcome to #5hineWithSoobin Campaign!
We are dedicating this month's campaign to celebrate the 5th Anniversary of our lovely Angel, Chae Soobin, to the Korean Kids and Orphanage Outreach Mission (KKOOM)!
World wide fan groups for Chae Soobin are working together with KKOOM to raise more awareness and brighten the lives of children in South Korean orphanage.
KKOOM (꿈), or "Dream" is an organization that cares for South Korea's orphaned children – children who need someone to be there for them. They provide clothing, shelter, education, and most importantly, love to those children who have lost their families and need someone to be there for them.
Your donation of even as little as $1 can help KKOOM in their mission to be the dream and the guiding light for children who need it. Let's make a difference in the lives of these children!