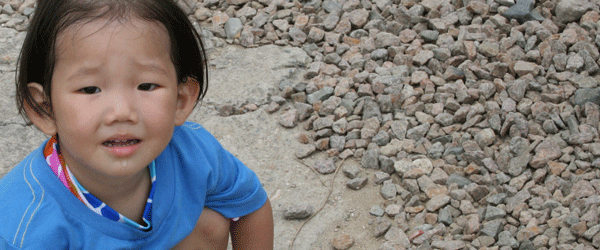 Help Impact the Lives of Children Living in Orphanages.Partner. Volunteer. Donate. Connect.
As the only organization of its kind, KKOOM needs your help to continue changing the lives of children living South Korean orphanages. Give a little. Volunteer a lot. The choice is yours — but every action impacts a child.
Volunteer
Living in South Korea: Give your time at a local orphanage. Click here for volunteer groups and orphanage contact information. Already volunteering at an orphanage and have a project in mind? Apply for funding through KKOOM's Volunteer-led Projects (VLPs) application.
Living Outside of South Korea: Host a collection drive for small items that the orphanages need most. Or, join a short-term orphanage stay program in South Korea. Want more ideas? Contact us.
Donate
There are many convenient ways to donate online or offline. Give once; give every month; support specific programs; support KKOOM as a whole. The choice is yours.
Connect
KKOOM is fortunate to have a very active and supportive community online. Join the conversation to learn about the latest achievements, connect with other volunteers and ask questions. Click on the icons below to connect to KKOOM: