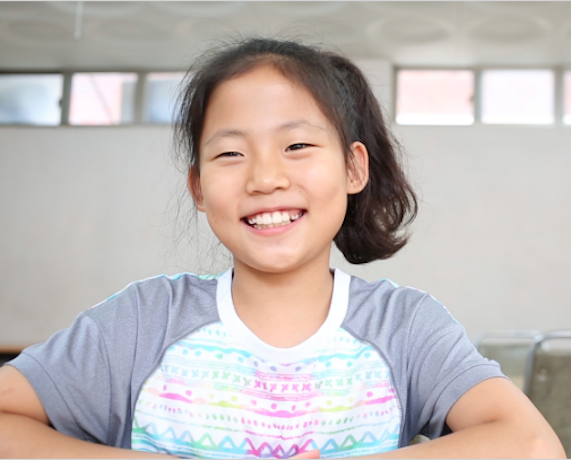 Welcome to #DreamWithJungkook, ARMY! One In An ARMY is dedicating this month's campaign to the upcoming birthday of our golden maknae, Jeon Jungkook!
As you know, Jungkook has spoken often of how his six hyungs in BTS have helped to raise and shape him since he was 15 years old and he feels that they are the main reason that he's become the man he is today.
In honor of the affectionate upbringing that turned a shy and talented young boy into the confident and caring man that we all love and admire, we have selected KKOOM as this month's organization to receive ARMY's support.
KKOOM (꿈), or "Dream" is an organization that cares for South Korea's orphaned children – children who need someone to be there for them, as BTS was there for Jungkook. They provide clothing, shelter, education, and most importantly, love to those children who have lost their families and need someone to be there for them.
YOUR donation of even as little as $1 can help KKOOM in their mission to be the dream and the guiding light for children who need it. YOU are One In An ARMY, and YOU can make a difference in the lives of these children!