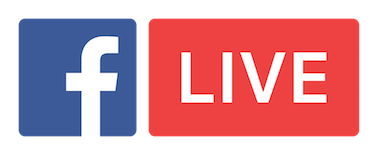 We are excited to share that we will be going live on Facebook! Our first party for the holiday season is Saturday, December 16th at Samsungwon Orphanage in Gumi, South Korea.
Our Chief Administrator will be streaming live from our Facebook page to show some of the games and performances from the festive activities. You can tune in at 12:15AM EST and 5:15AM EST on 12/16. Or you can catch the recorded videos later at a more convenient time. We will also be live on our Instagram page.
We are looking forward to a wonderful time with the 54 kids and 20 volunteers!