Boston. Four Board Members and Me. One weekend. I started working for Korean Kids and Orphanage Outreach Mission (KKOOM) on May 24th. Two months later, I was asked by Aimee, KKOOM's President, to plan and facilitate the Annual Board Retreat for KKOOM. No pressure at all. I have planned an inaugural retreat for leadership groups and have experience creating events in college, but this was a new first in my list of experiences.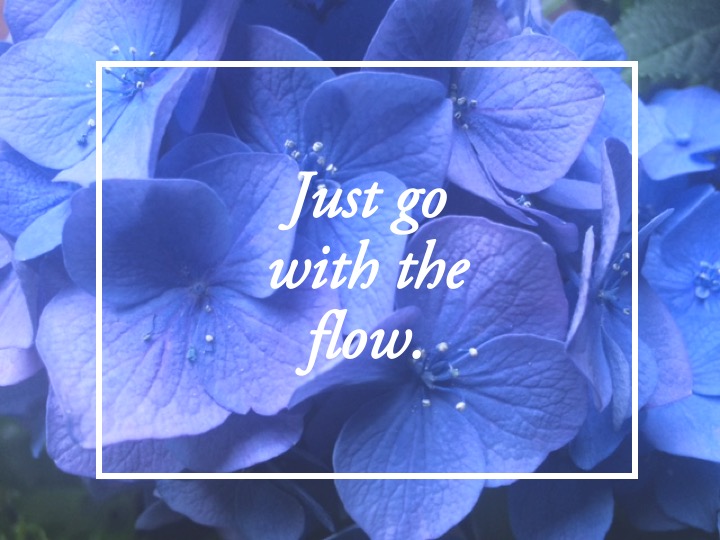 If there's one takeaway I have from our Boston weekend together from July 21st to July 23rd, it'd be this: Just go with the flow. I arrived at Logan International Airport in Boston one day prior to the start of the retreat, as I knew I wanted some time to explore the beautiful city I once visited in my childhood days. So I hopped off the plane into a shuttle bus that took me directly to the MBTA subway station. Determined to find a museum I searched for, I was in transit to the Isabella Stewart Gardner Museum. While taking photos and enjoying the pieces of art Isabella collected as a French connoisseur, my phone died. It was strange because it wasn't low on battery and the phone also felt overheated.
A kind lady at the museum helped me with directions to a local Apple store – "It's just about one mile away….." More like three miles, walking aimlessly in a city I didn't know, with a luggage getting stares from strangers because of the rolling sounds against the concrete sidewalks. While I was a bit frazzled to take care of this before meeting with a college friend for dinner, I was at peace. My intent to travel to Boston one day before the retreat gave me exactly what I was looking for – adventures. During my extended trek across Boston by foot, I passed by several colleges – Berklee College of Music, Boston University, Boston College, to name a few. Not only did I pass by colleges, I was walking through metropolitan Boston, a major thoroughfare known as Massachusetts Avenue, or Mass Ave. I saw vibrant millennials and working adults in suburban neighborhoods, people being chatty cathy's at restaurants catching up with friends, or family tourists exploring like me. I made it to the Apple store, safe and sound, my phone was working properly and in due time, met up with my friend. Sometimes, it's not the destination, but the journey getting there that makes it memorable.
The Board Retreat started the next day after my unplanned adventures through the Boston streets. While being the youngest amongst the Board Members and meeting some people for the first time, I knew our time together would be fruitful. A casual dinner at a Cambodian French Fusion Restaurant near our AirBnB unofficially kicked off our retreat Friday evening.
The Board Members and I come from all across the United States, living in Connecticut, Michigan, New York, Georgia, California, and Massachusetts. What brings us together is our common ties to South Korea and our passion to help improve the lives of South Korean orphans. We spent our formal meeting time discussing program highlights and strategy, including how we can continue to grow KKOOM to have a bigger long-term impact.
To create a personal connection to the children in South Korea and our donors, we wrote handwritten notes – such a lost art of communication in today's society. Using colorful sharpie markers, we thanked donors for their generosity and put stickers on candy bags saying "Have a great summer" for kids at Samsungwon Orphanage. Luckily, one of our Board Members went to South Korea recently to explore Ever Land with the children and hand deliver the candy bags to them (blog post coming soon about this fun trip).
Our Saturday evening was spent exploring Harvard Square before having dinner with former KKOOM volunteer and friends. We ate at Kaju Tofu House to enjoy some Korean food together; the Korean stone pot dishes with engaging conversations was the perfect blend for an enjoyable evening. We got to catch up with former volunteer Jaehwan, who is now a PhD student at MIT. While living in South Korea, he interned with Samsung to execute an ongoing photography project with the children from Samsungwon Orphanage. He said he missed the kids but loves keeping up with them through a Korean group texting app; after dinner, he immediately sent them a group photo of us in Boston. The Board finally got to meet Liat, a recent donor and rising sophomore at Brandeis University. As a Korean adoptee, she is enthusiastic about continuing to support KKOOM's mission as she recently raised $150 to support our Welcome Boost Program, which provides new clothing and basic necessities to newly arrived orphans in South Korea.
A highlight of the weekend was to Skype with Sujin, one of the staff members at Emmanuel's Children Home in Gimcheon, South Korea. She teaches piano to some of the 100 children currently living at the orphanage, while also helping with after school studies. The age range of the children are from 16 months old to 19 years old. They recently built a new girl's home and many of the students want to have English classes. There used to be a lot of foreigners in Gimcheon, but many of them have left so many teachers are not available. Sujin loves these children, spending time with them on a daily basis, even though she isn't receiving a salary for her service.
Throughout the retreat weekend in Boston, I learned flexibility is a key ingredient to our personal and professional lives, never knowing what adventures one will embark on next. With holding so many different hats and being tasked with various responsibilities, I am looking forward to continue making positive strides to help impact the lives of the South Korean orphans KKOOM serves on a daily basis.
NOTE: As part of our commitment to KKOOM and our donors, the board members and I personally funded our travel and expenses  to attend the board retreat weekend.
Written by Grace Lee, KKOOM Chief Administrator